Waawiyeyaa is an Anishinaabe term that means "The circle". The circle is a symbol of balance and harmony in creation. Our band began with Marty Reinhardt and Tom Biron getting together to play music to Marty's poems that became lyrics. Joe Biron eventually joined them and the three began performing at various local venues. Jud Sojourn, Jeff Bailey, and Leora Tadgerson joined about the same time and brought a new energy to the group. Keenan Colquitt joined us and blew the room away with his saxophone! Caitlin joined us and her voice added a great range to the vocals! The most recent addition is Danny Garceau with the traditional Native flute and percussion. Although we enjoy playing our original songs live, we have recorded a few in the studio in the summer of 2018 with seven time Nammy Award winner Keith Secola as our producer and Dan Zini as the studio director.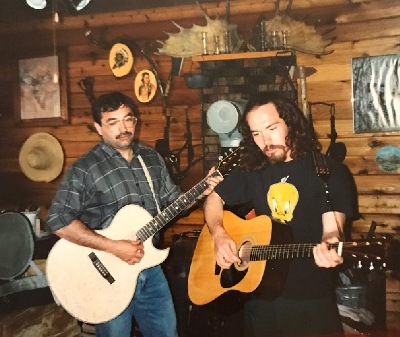 As we gather to create music, we remember those who have come before and do our best to honor their sacrifices so that we may have a good life. We play our hearts out for our audiences and hope that our music inspires them and teaches them about the many issues contained within the lyrics. We also hope that our music helps make this world a better place for future generations. We hope that one day they will look back and know that we did things in a good way. Miigwech for supporting our music and being part of the Waawiyeyaa story!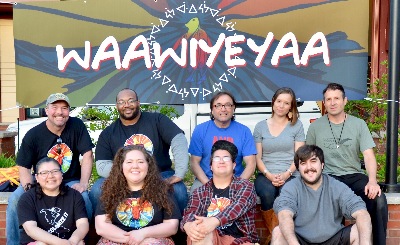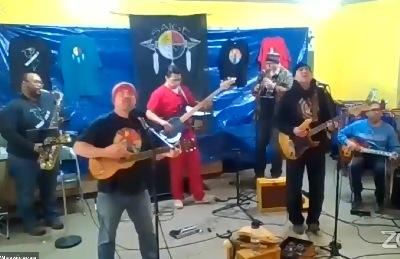 Waawiyeyaa may be available for concerts/events depending on individual band members schedules. Our fees vary based on number of band members, distance, number of days/hours, and other considerations. Concerts that require overnight stays must include accommodations for all band members. To check on availability, please contact Tina Moses, band manager at circle@reinhardtassociates.net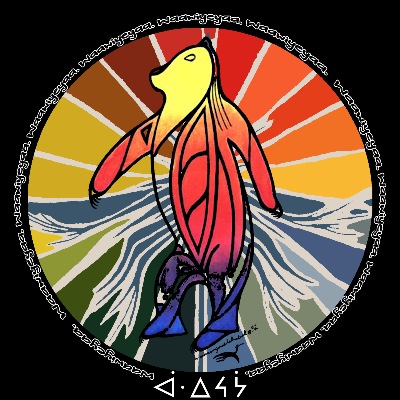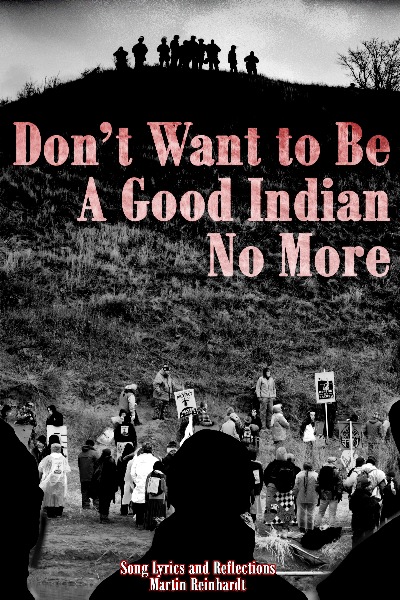 "Don't Want To Be A Good Indian No More" Book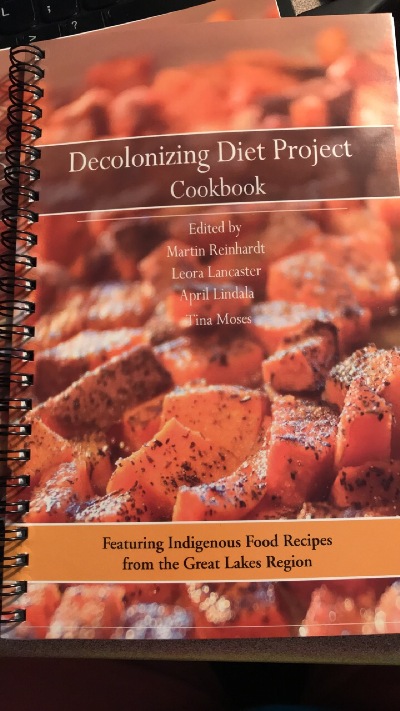 Decolonizing Diet Project Cookbook

Decolonize It T-Shirt

Please email tina@reinhardtassociates.net for t-shirt orders until further notice.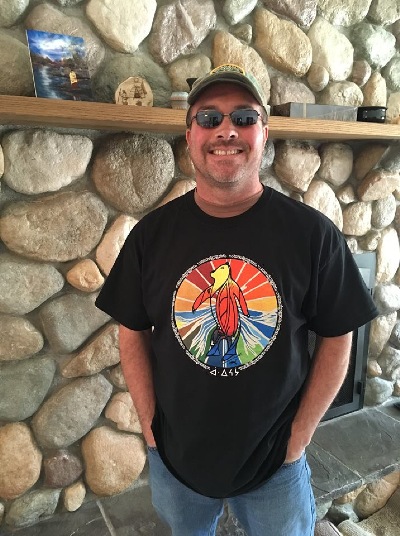 Waawiyeyaa T-Shirt

Please email tina@reinhardtassociates.net for t-shirt orders until further notice.